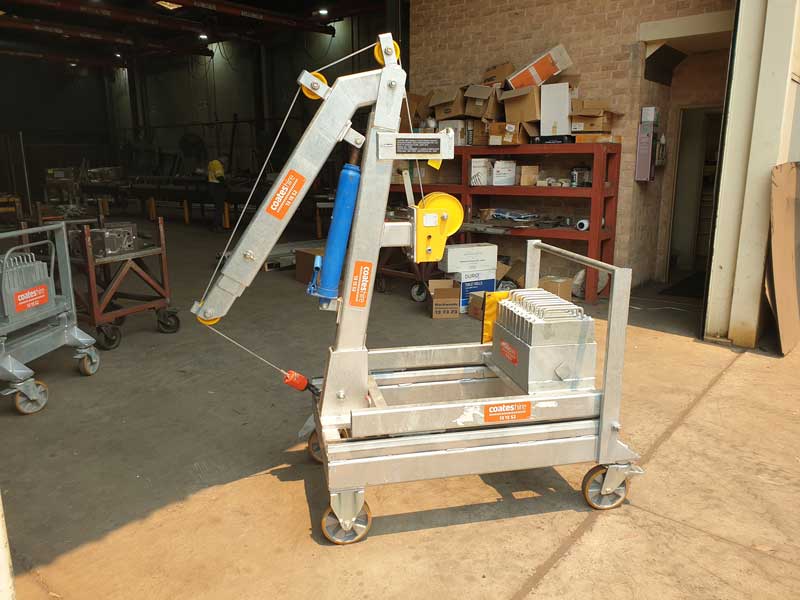 Our client, a leading industrial hire company, required a number of custom engineered hoists.
Working closely with the client we managed to improve upon the original engineering design. Our team carried out all metal fabrication and welding in our factory, subject to ISO 9001 quality standards.
We were able to deliver the hoists quickly, to high quality.
Services provided: