Knox Engineering, specialists in metal forming, welding and general engineering since 1948
---
Founded 1948
Knox Engineering Pty Ltd has its' origin in the skill and ingenuity of Mr David B Knox who started a specialised metal working business in 1948.
The business operated from a small factory in Alexandria then later in Riverwood, NSW and concentrated on forming and welding heavy metal sections. 
1969 - 1991
On the retirement of David Knox in 1969, the company was restructured and continued trading as "D.B.Knox (ENGINEERING) Pty Ltd".
Steady growth occurred through the concentration on specialised welding processes and in 1991, a management buyout of the business was arranged. The business continued to operate in the newly formed company "Knox Engineering Pty Ltd".
Growth and relocation 2001
To meet the needs of the growing business and allow a more efficient layout, Knox Engineering Pty Ltd bought new premises at Ingleburn and totally relocated there in December 2001.
It can be seen that although there have been some changes of legal ownership since its inception, there has been substantial continuity of trading and experience.
A trusted name for many decades
The introduction of modern equipment and technology has changed substantially the type and range of product and service provided since the early days, and the consistent application of control procedures and policies result in the high standards which create the same pride of ownership displayed by the founder, David Knox.
Proud to be long-term members of major industry groups
We provide fabrication and welding services for many industries, including manufacturing, industrial hire, building and construction, civil engineering and local government.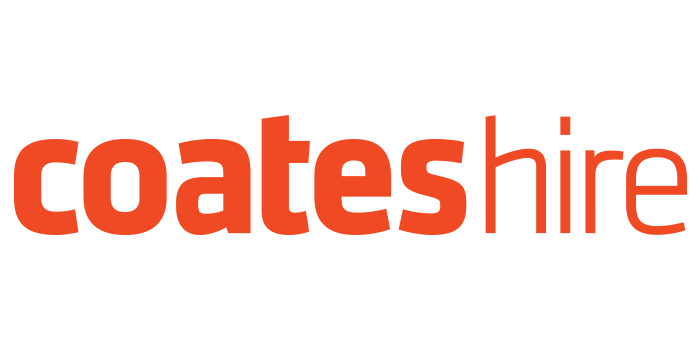 Highest Standards | ISO 9001 Quality Control | Trusted since 1948